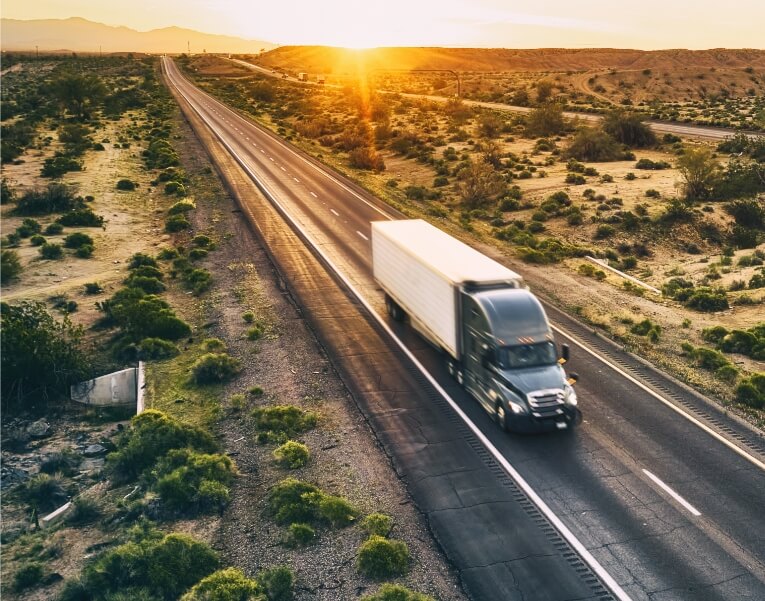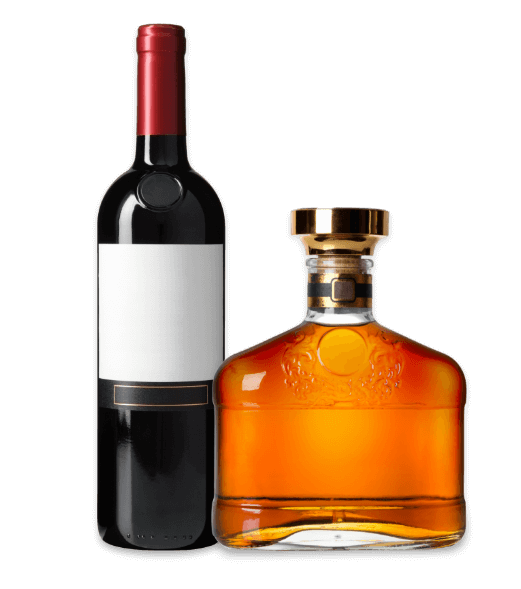 Products Delivered Right When You Need Them
Just In Time Delivery
Our team offers Just In Time delivery, enabling you to receive your product exactly when you need it. We work to ensure your order is out on a truck and ready for prompt arrival. We will send your caps and closures when you need them because we know your inventory space is valuable. We have warehouses regionally throughout the United States, so you can rest assured that our team is ready for all deliveries.
SourceCap also offers excellent inventory management services for our clients.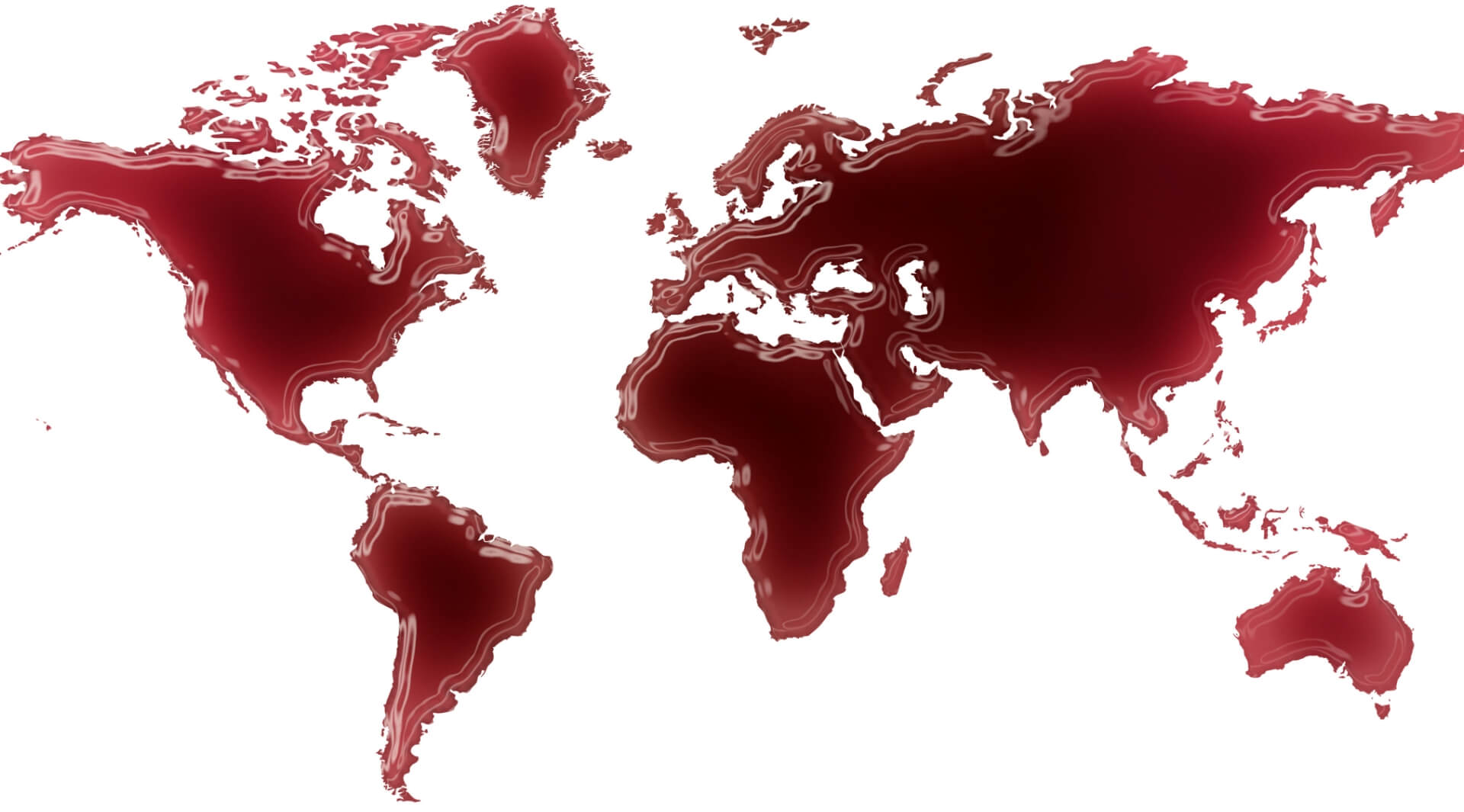 SourceCap Produces and Delivers Worldwide
Global Production
SourceCap helps you reach production goals. We can hold three to four months' worth of your product in our regional warehouses. As a United States bottle cap distributor, we do our best to provide the necessary products without global delays, customs, or other issues.
We offer custom nestled packaging for your convenience. By putting caps in cartons this way, we can fit more in each package and help you save money. We use durable packaging materials to provide the most protection during transit. SourceCap is one of the top innovators for wine, spirit, and oil and vinegar closures, and no matter where your business is located, our team is here to help.